Turkiye-Syria Earthquake Situation Update: Rescue Operation Obstructed In Border Areas, Three Countries Team Go Back | Turkiye-Syria Earthquake: More than 36000 people died in Turkey-Syria earthquake, rescue team from 3 countries had to return
Turkiye-Syria Earthquake Update: The earthquake that occurred on February 6 in the Western Asian countries of Turkey and Syria caused huge devastation. So far more than 36 thousand people have died in these two countries. At the same time, the number of injured has reached close to 80 thousand. The operation to rescue the people buried in the debris is still going on. However, the disaster-relief and rescue teams of 3 countries have had to return from the Syrian border.
Israel called back its rescue team
It is reported that there have been clashes between rebels in the Syrian border areas. At the same time, incidents of looting are also coming to the fore from some areas. Seeing this situation, the rescue teams of 3 countries returned from the Syria border. Israel called back its team Hatzala Group from the emergency flight, citing security reasons. Earlier, Germany and Austria had also taken out their rescue teams from Turkey.
99 countries came forward to help Turkey
Let us tell you that Israel is one of the countries that helped Turkey, which sent the maximum number of team members to Turkey to save lives and provide them food and water. A team of 450 rescuers from Israel went to Turkey. This was confirmed by the Turkish Foreign Ministry. The ministry had also said that so far 99 countries have come forward to help Turkey.
Even after a week dead bodies are being found from the debris
At the same time, looking at the dead bodies being recovered from the debris, the Turkish government has accepted that the death toll may increase further. Yesterday i.e. late Sunday night another earthquake of magnitude 4.7 occurred in Kahramanmaras, Turkey. After the earthquake in Turkey on February 6, continuous aftershocks are coming, due to which people are more scared.
India is running 'Operation Dost'
India is prominently involved in helping earthquake-affected Turkey. Under India's Operation Dost, the seventh flight has also been sent to the earthquake-affected country Syria. This flight carrying 23 tonnes of relief material was welcomed at Damascus airport.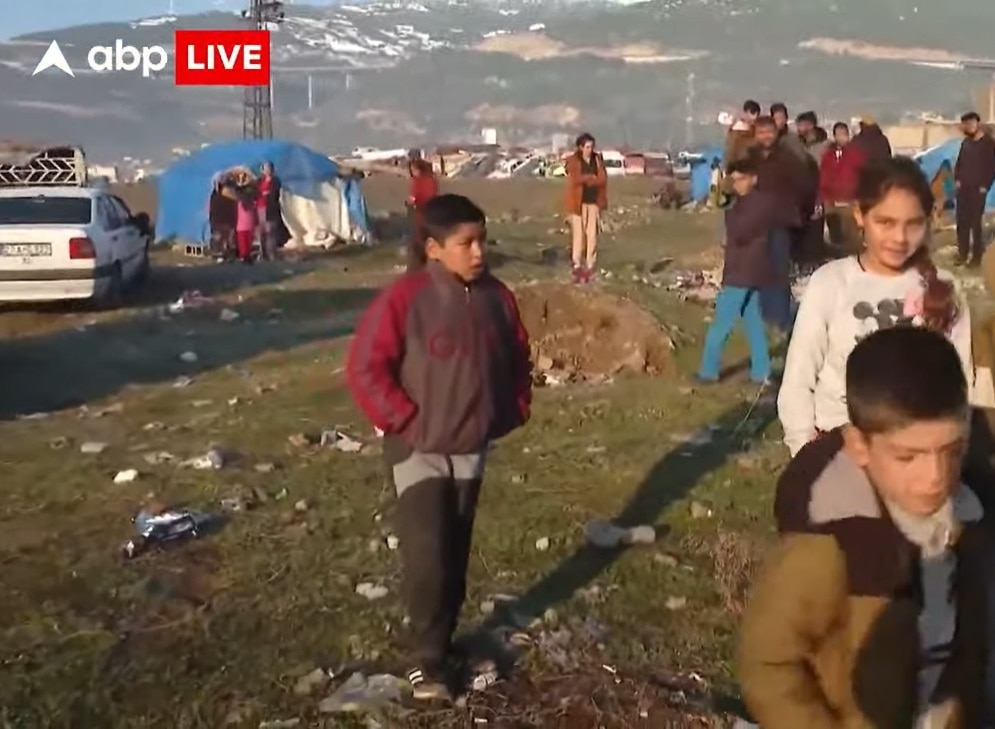 10 year old girl rescued after 183 hours
A 10-year-old girl in Turkey was pulled from the rubble 183 hours after the earthquake. Rescue workers rescued a 10-year-old girl from the rubble of an apartment block in the southern province of Kahramanmaras on Monday, 183 hours after the devastating earthquake, TRT Haber reports.
Woman rescued after 177 hours in Haiti
Similarly, a woman was rescued after 177 hours in Hatay, Turkey. According to rescue workers, the woman was buried under the debris of a collapsed building. He has been taken to the hospital.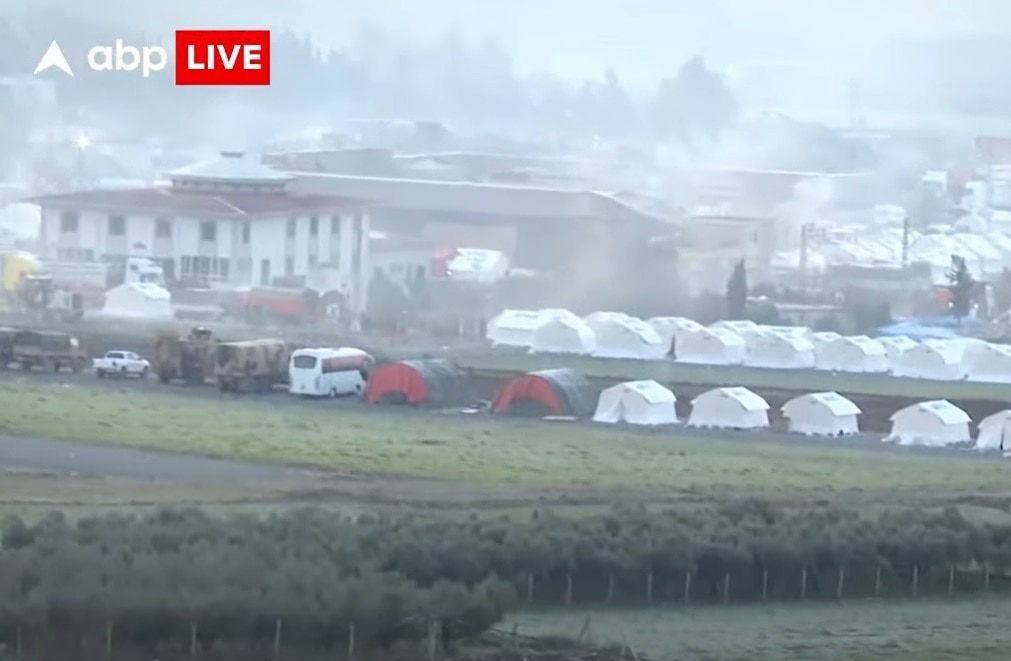 More than 31 thousand people died in Turkey alone
According to Al Jazeera, the earthquake has killed at least 31,643 people in Turkey alone and 4,614 in Syria as of Monday.
Also read: 19,332 people lost their lives in the earthquake devastation, food-water problem, snowfall also made them miserable. 10 big things